Ben Kilbreck from An Teallach, Highland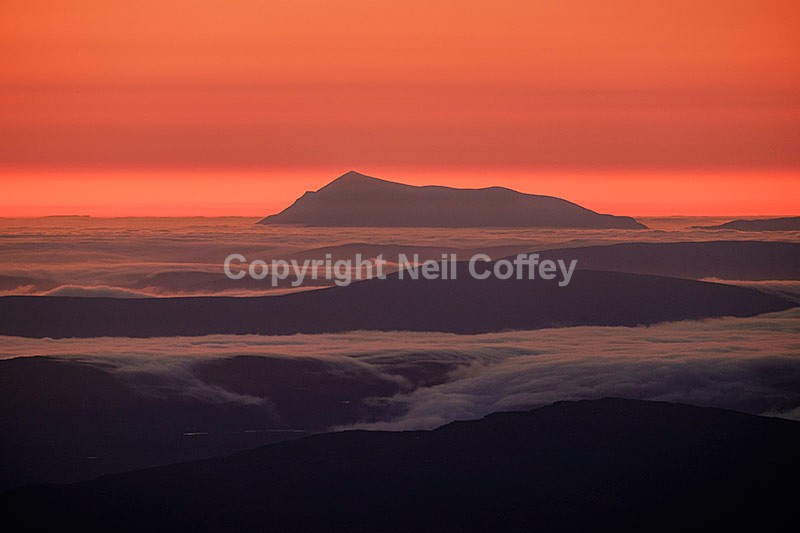 Fuji X-T1 + XF 55-200mm f3.5-4.8 R OIS
I did not know Scotland could look like this until I saw it for myself. I waited for the morning light to illuminate the silk-like flow of the clouds below me. Ben Kilbreck looks like a distant island rather than a mountain top.
June 2016